How Did Hurricane Michael Strengthen So Quickly?
Sadly, Hurricane Michael tore through Florida's panhandle, but there's something very important about this storm that we in Houston need to be aware of.
This storm showed us just what exactly the Gulf of Mexico and light winds can do to the intensity of the storm as it approaches landfall. There are 2 major weather components (that this storm had) that can rapidly increase a storms threat level. Learn about 5 Things You Should Never Do During a Tornado and How to Prepare.
Recipe Item 1: Warm Waters of the Gulf of Mexico
This system moved over very warm (87 degrees) water in the Gulf of Mexico which allowed it to gain a great amount of energy.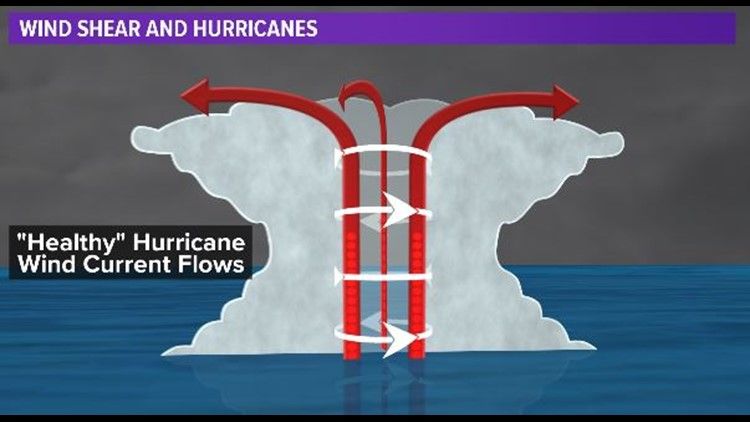 Recipe Item 2: Lack of Wind Shear
This is the larger of the two which is a lack of any wind shear. When upper winds in the storm are strong they disrupt the storm's circulation by literally tipping it over.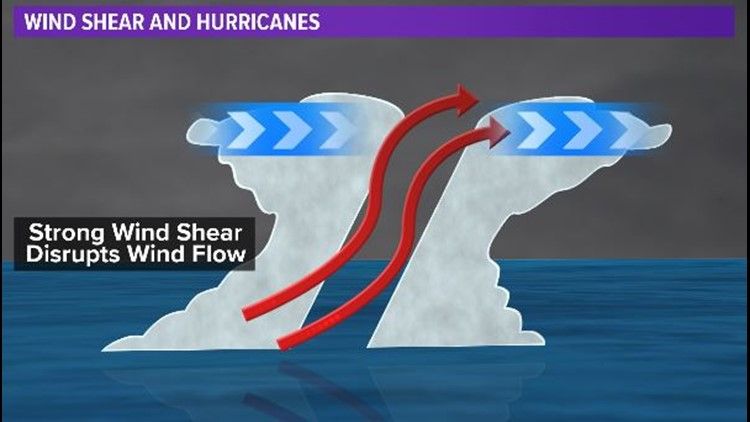 Healthy Hurricane Winds
When upper winds in the storm are light the storm can become vertically stacked. This, plus some upper level outflow allowed the storm to organize and rapidly intensify.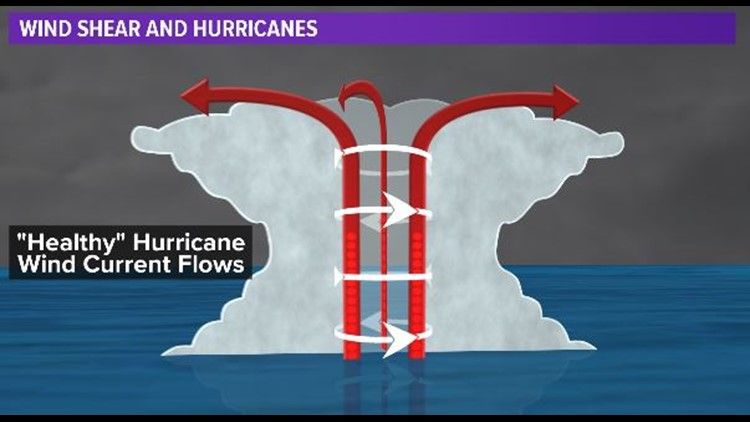 How it Impacts Houston?
In closing, even if the storm has shifted tracks or is not going to be a direct impact on your city or town, think about what could happen if one like Michael did come your way. Hurricane Michael was able to hold sustaining winds of 115mph INLAND.
This means cities that were not on the coast received Hurricane force winds. The devastation that your home can undergo from such a storm is a tragedy. Power outages, missing roofs, and downed trees are guaranteed sights that are to be seen after such a storm!