8 Things You Should Never Do During a Power Outage
Hurricane Dorian packed a punch for the East Coast! Fortunately for the state of Florida, there were only a few thousand power outages and a couple of days with heavy rain and wind.
There are plenty of things that you should do to prepare for a major hurricane, but sometimes people get caught up buying supplies and food that they forget to inform themselves about certain situations that can occur when a storm comes your way.
We want to make sure that you are fully prepared and know EXACTLY what you should never do when you actually find yourself without power.
Check out the 8 things you should never do when your family experiences one of these outages.
1. Never assume everyone is
without power
First things first, you'll want to check your circuit breaker to make sure the outage isn't just an overloaded circuit. With all of the bad storms we have been getting, it'll be better to do this first! If you can and it's safe to take a look out the window to see if you can see your neighbors home. If it appears to be without power you may have just experienced a power outage. Knowing who's got power will help you figure out your next steps.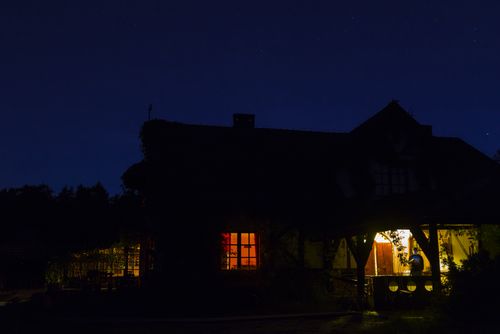 2. Candles are old school and unsafe!
Lighting candles may seem like the best option, but this isn't the case. If you have kids or pets you know how clumsy they can be and the last thing you need is to be putting out a fire in your home during a power outage! Instead, stash flashlights in strategic areas around the house, and check them periodically to make sure the batteries still work.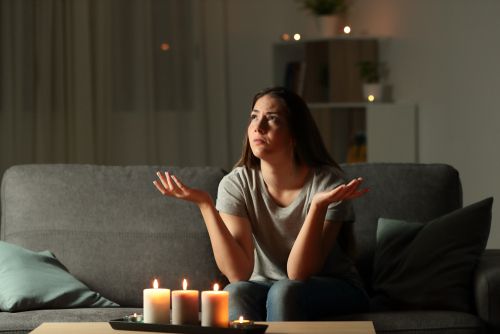 3. Don't forget about Subdivision Gates
Many subdivision security gates won't work during a power outage-since they are powered by electricity. It's surprising but many people don't know how to manually open their neighborhood gate! Check with the security office or HOA to make sure you have a plan to open manually in case you need to leave your property.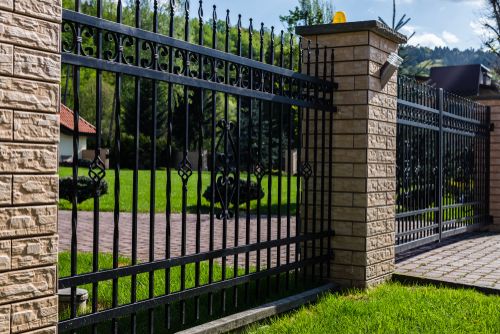 4. Leave the fridge CLOSED
If you leave your refrigerator and freezer closed, the cold air will stay in there and prevent spoilage. In fact, an unopened refrigerator can maintain proper temperatures for at least four hours, and a good freezer might keep your food safe for up to two days. If it's hot when the power goes out, consider wrapping these appliances in blankets for an extra layer of insulation.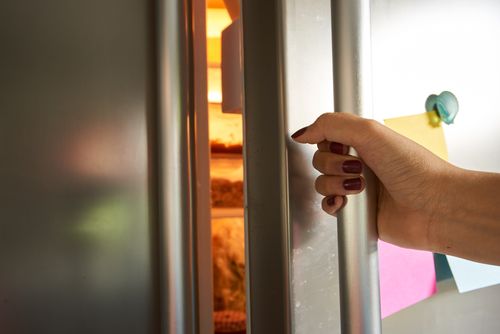 5. Stay away from pooling water.
Since power outages happen during these terrible storms we have been having it leads to downed branches and power lines that could be lurking beneath that new lake in your backyard. Even if you're tempted to wade in to remove a few branches on your car, resist the urge and give authorized work crews the time and space they need to safely clear the area.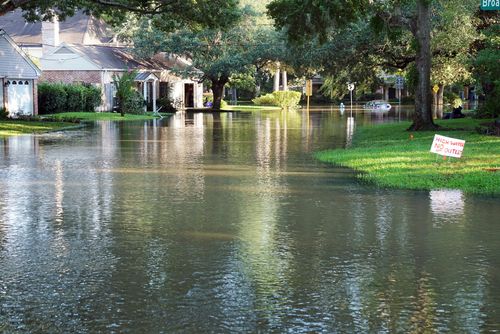 6. Think about your comfort
Block leaky windows with blankets, and keep doors closed to rooms you aren't using. If you have a fireplace go ahead and fire it up, but don't use the gas for heat. It could emit harmful fumes that would endanger your family!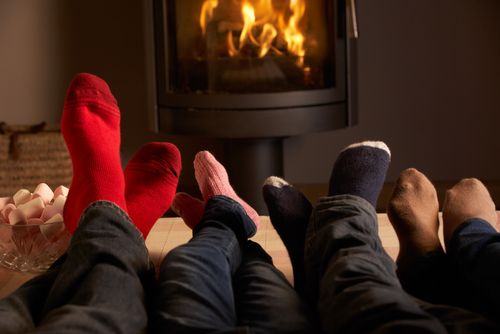 7. The Water Heater Only Holds So Much.
Most plumbing does not require electricity so thankfully your toilet will still work! The downside to a power outage is that if you have to shower, keep it short! The water heater only holds so much hot water and some citywide systems use electricity to pump sewage to facilities so it could get backed up quickly.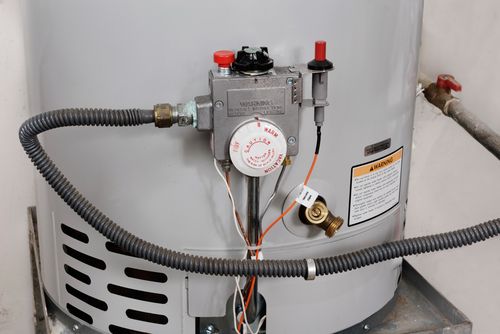 8. Don't Use All of Your Phone Battery Up.
Nowadays, the first thing people seem to do to check the news is to go to Social Media. You'll want to avoid posting a status about how you are without power if you plan to make a phone call later for help if a situation arises! You never know what important call you may have to make and it's best to shut down most of your apps and dim the backlight, in order to preserve battery. Bust out the board games!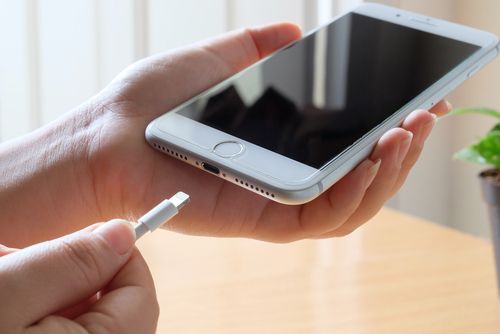 Keep your family comfortable and protected!
Check out some of our best sellers and learn what a standby generator can do for your home so you don't have to be without power!
Learn More