7 Things You Should Never Do In a Flash Flood
It's better to be prepared.
Tropical Storm Imelda had quite an impact on Southeast Texas dropping over 40" of rain in under 72 hours. The tropics have been extremely active and don't seem to be slowing down! Knowing what NOT to do when a situation occurs is exactly the type of preparation you need to have. When the flooding starts it's too late to try and react to the situation at large. During that time is usually when people that are uniformed begin to make mistakes. Check out our 7 Things You Should Never Do in a Flash Flood below!
1. Be Smart About Driving
It's best to never drive through a flash flood! You are setting yourself up to run into a downed tree or even a downed power line. Not to mention you could potentially ruin your car! Flood water's are almost impossible to tell how deep they may actually be and when you risk driving through them you are potentially causing a rescue mission if you get stuck putting more lives at risk.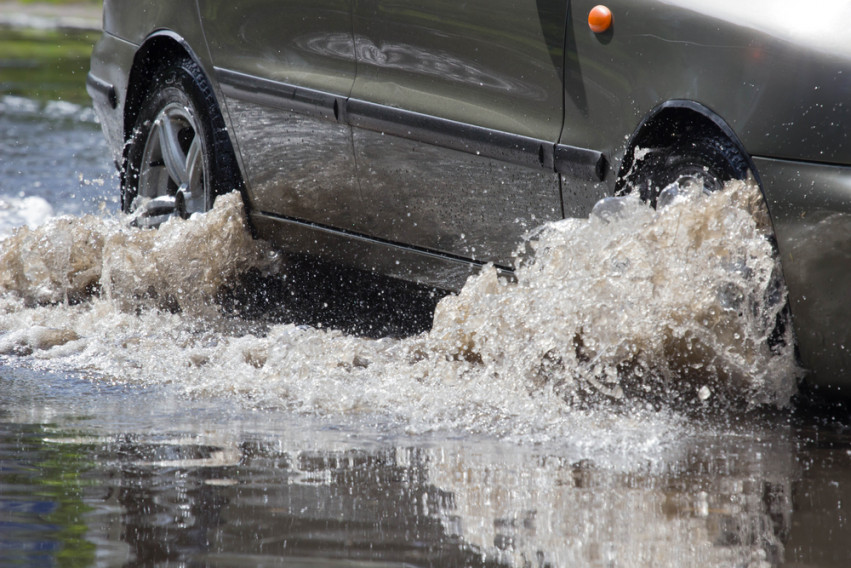 2. Using Electricity in a Flooded Home
This is a big no. If water has intruded into your home you could be electrocuted. Never touch wires that have been downed by a storm, whether in water or not, because they could still be live.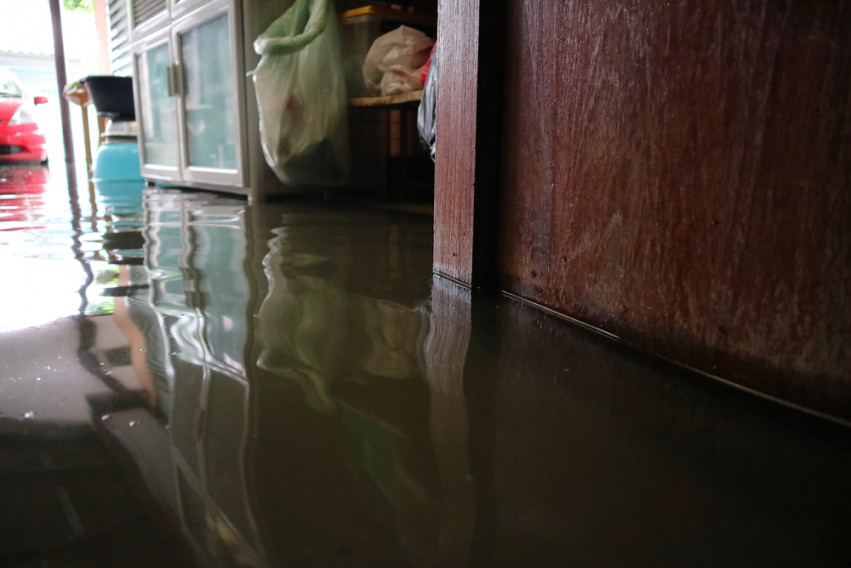 3. Go Into or Walk Around in Flood Waters
Just like driving walking in flood waters can be just as dangerous. You can easily be swept away if there is any kind of water flow. Wildlife also has the ability now to get to places they have never been before so the risk of running into animals is more likely. You're subjecting yourself to disease, sewage and dangerous animals that may be in the murky water.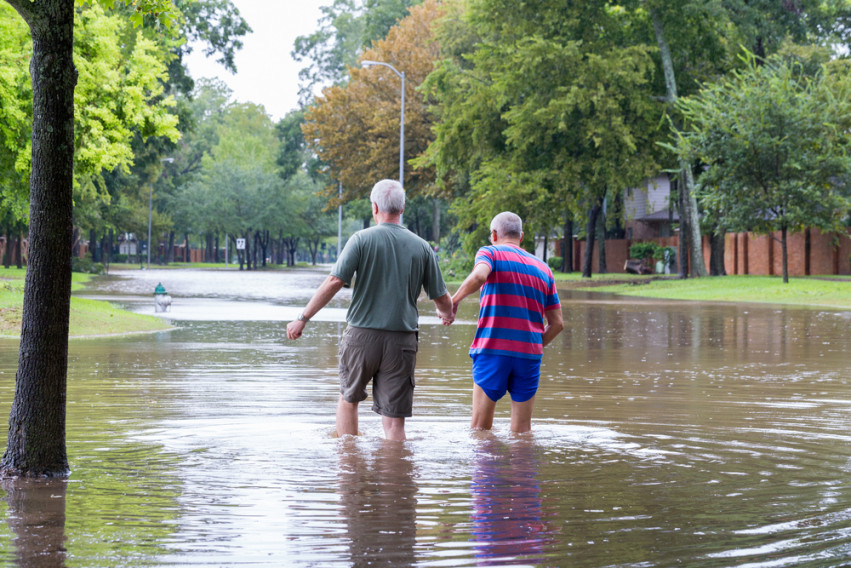 4. Try to Help or Handle Wildlife
It's always best to leave wildlife alone in a flood event. Strays could carry disease and may become aggressive. This situation is unfamiliar to humans, so imagine how much this is disturbing the wildlife.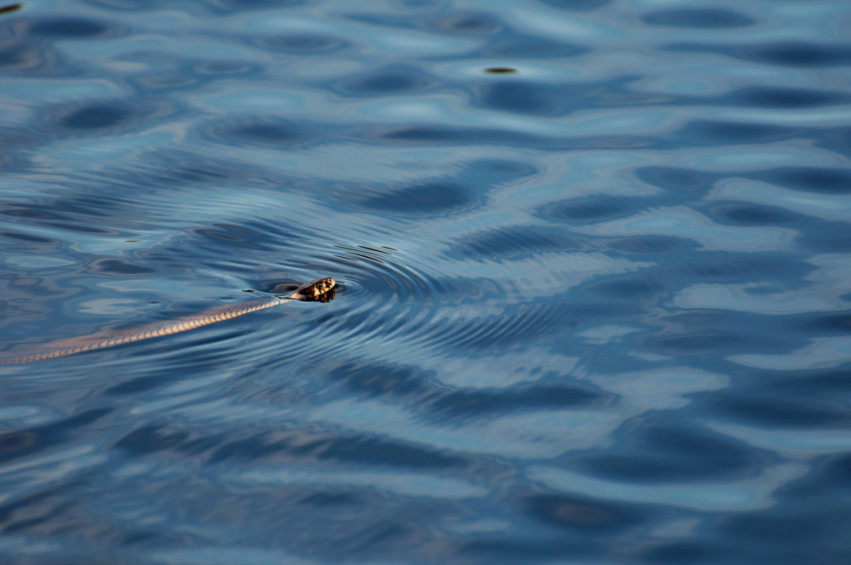 5. Be Improperly Dressed
Remember, flood water is dirty and filled with germs. Wear the right clothing if you're forced to interact with it. Waders are great; shorts and t-shirts are not.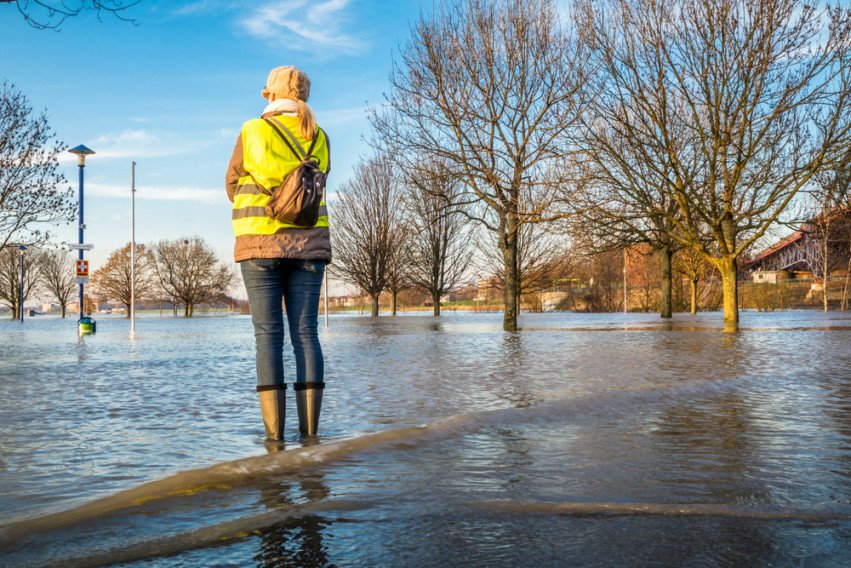 6. Leave Utilities On and Plugged In After You've Evacuated
If you leave your home for an extended period of time, turn off the electricity. Floodwaters could cause a lot of damage or even a fire if it gets into live electricity.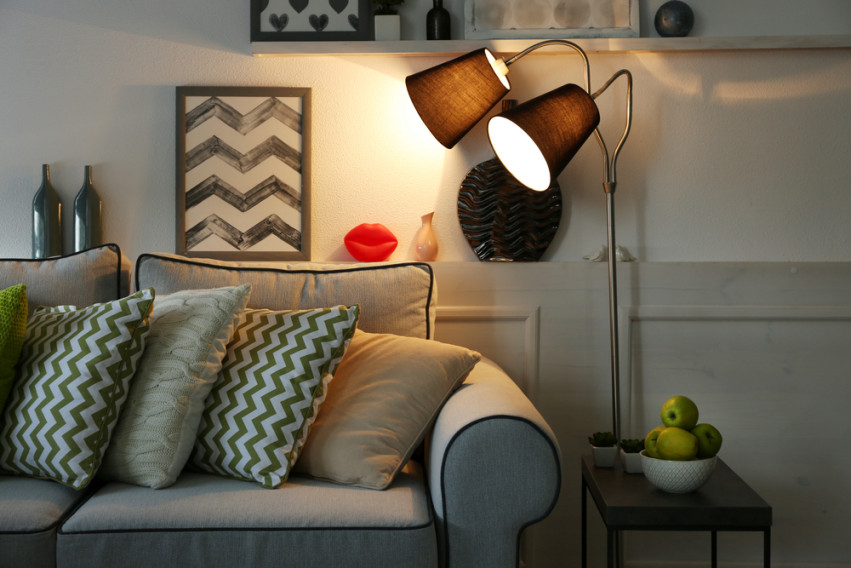 7. Not Assembling a Flood Safety Kit
You need a severe weather kit in your home, and it could save your life in a flood.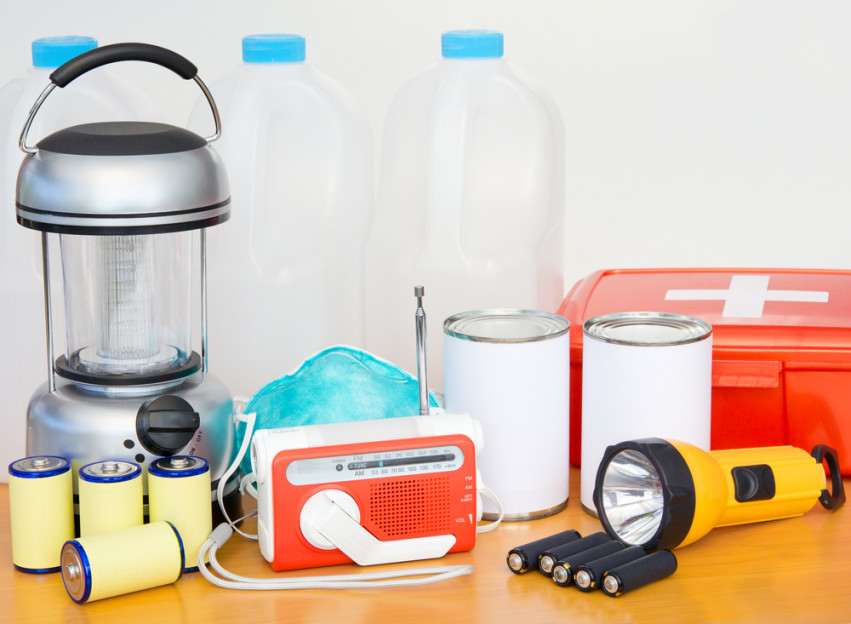 Imagine your home with standby power.
Learn what's included in our latest promotion to get your home the backup power it needs.
Click Here